Installing IPTV Smarters To Your Firestick
What you will need to do is first make sure you have an app called
downloader
which you should have by now if you have been following our other posts or know your way around a firestick.
You will need to open the app downloader which will allow you to download the application directly on to your firestick. With the downloader app now open you will see it says http
://
so we just need to add this link below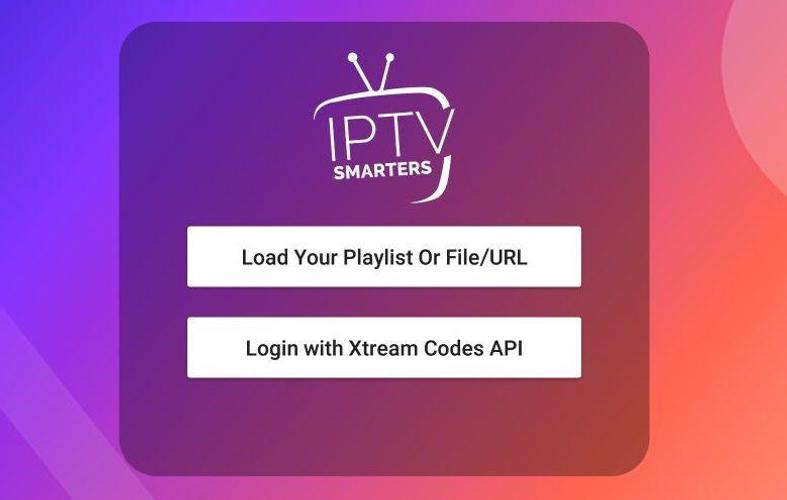 Download IPTV Smarters Pro apk 2.2.1.1 for Android. Free IPTV App - Designed for Android Phones, Android Boxes, Fire TV Sticks etc.
apkpure.com
Once you have added the link above you will need to click
GO
and the app will start downloading but don't move out of your armchair yet as its only 51MB in size, so the download will take up to a minute or so and you will see the word install at the bottom left so hit it and then the app will start installing.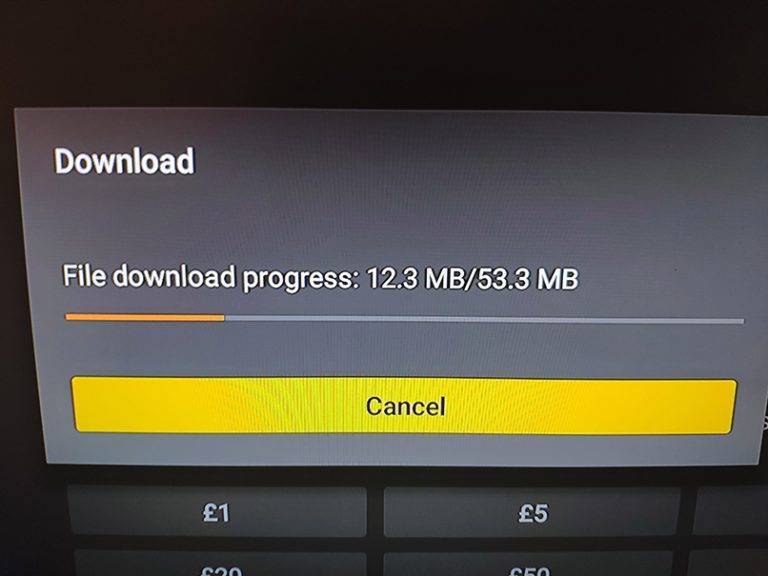 Depending on your version (generation) of firestick it may take around 3 minutes to install but once it has you can open it and then its time to add in the
IPTV service details you got from your provider
.
Once you open the app just
click ok on the remote
to Accept the terms of use unless you are one of them types that really loves to read Terms of use, terms & conditions and oh wait the privacy policy (yes not us either)
Username =
Enter Your IPTV Providers Username they sent you
Password =
Enter your IPTV Providers Password they sent you
Enter your IPTV providers special domain name they gave you
And now just
simply press on Login
and
Voila
you will now see all your IPTV channels and more.
Last edited by a moderator: